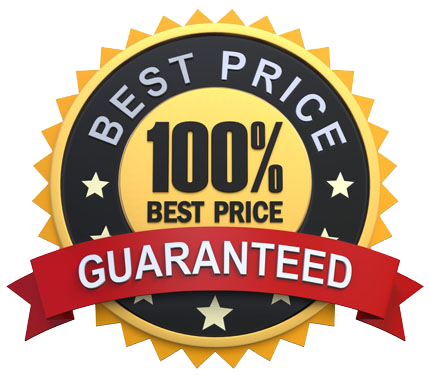 How can we offer a DOUBLE THE PRICE GUARANTEE?
It's simple!
– Almost all of our products are made IN-HOUSE. that means we don't buy from another printer to resale to you, adding another level of profit (it also means we can maintain quality and respond quicker…with no rush chargers!)
– Because we specialize with Title and Escrow companies, we can buy our raw stock IN BULK. Remember…the first level in profitability is in purchasing.
So our guarantee is simply this:
If there is anybody out there that gives you a quote for an identical custom product that has a price lower than ours, we will double the difference and subtract that from our price. This includes any setup and artwork charges that they may charge.